Marketing and receiving visibility online is one factor in practice growth. Being a part of the community in a method that fits your goals, and personality is also a great way to grow your practice. That is why we recommend dental offices get involved with opportunities to connect with their community to achieve practice growth.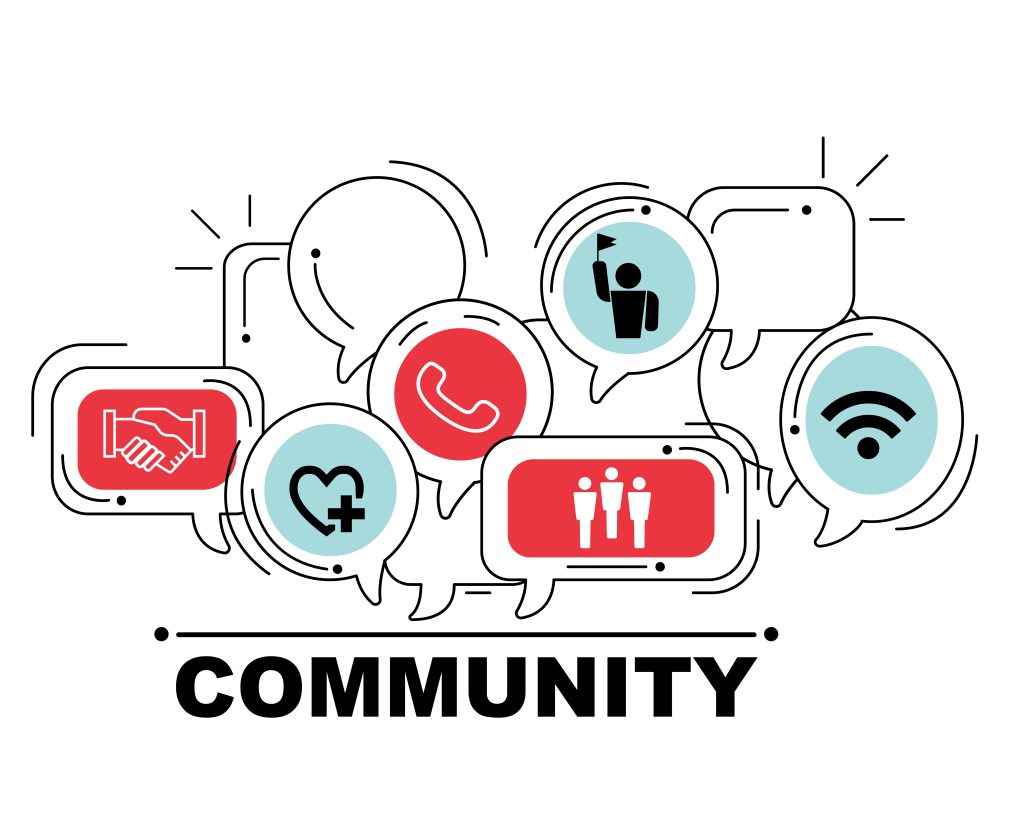 Utilize Online Community Groups like Facebook Groups & Next Door App
Many people are now joining & participating in online groups to get information about which businesses and services they should utilize in their communities. Essentially, these groups serve as online neighborhood bulletin boards. This is a great opportunity for team members to update the groups with information about your practice.
Facebook, specifically, has many local/community groups where people refer handymen, doctors, restaurants, and more.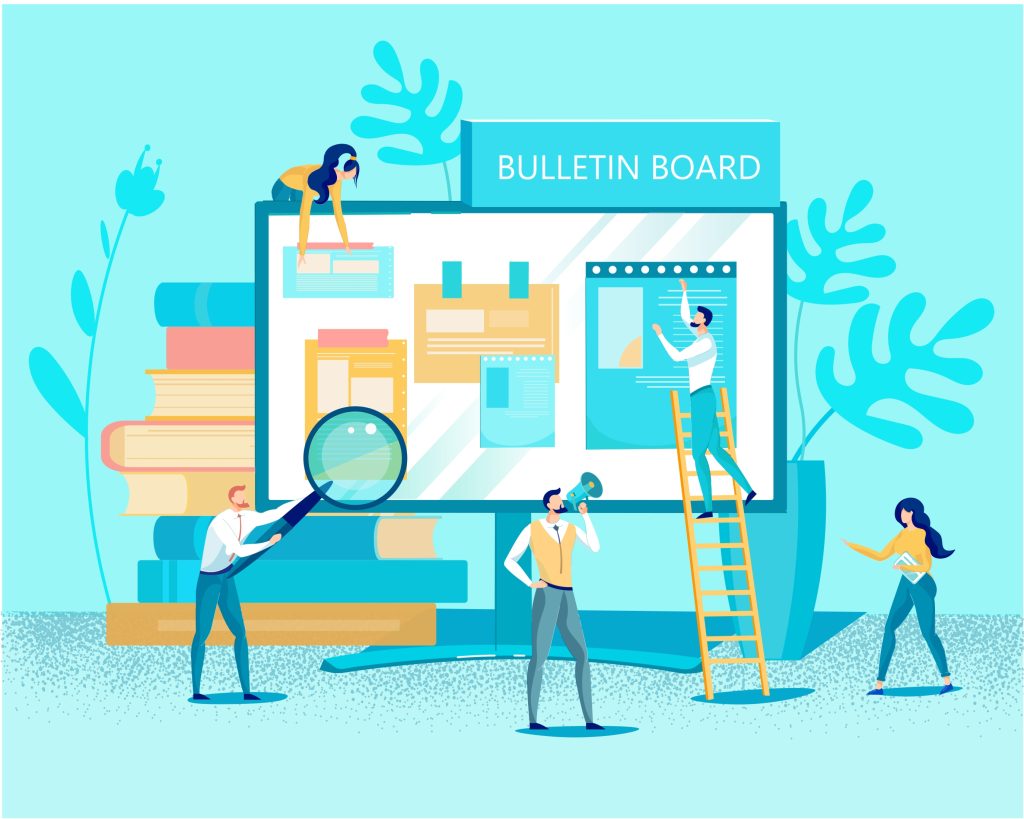 Connect & Cross-Promote with Other Surrounding Businesses
Cross-promoting with your neighboring businesses that share similar values and have built a solid reputation is a great free way to get new patients. And don't just limit yourself to those in your building, there are businesses in close vicinity who would love to know a great dental office that will treat their friends and family well. The businesses don't have to be in the same field – we even had our dry cleaner put our flyers on their counter!
Join Groups Like Chambers of Commerce or Passion Based Community Groups
Many of our successful dental clients have shared that their best patients come from people who they have connected with on a friendship level. A great method to create connections like that is by joining groups in the communities like local chambers of commerce, or groups that are created for people who share the same hobbies, etc. Being active in those groups with your team can really help build trust and longtime bonds with community members.
We believe dental practices are community businesses that benefit from building a relationship with people living in their surrounding neighborhoods. These are just some ideas besides online dental marketing that can help you get more patients!