Is your dental office empty with no new patients?
How To Generate New Patient Appointments To Your Dental Practice in 3 Steps
If you aren't using online marketing and your website to generate new patient appointments you're already behind.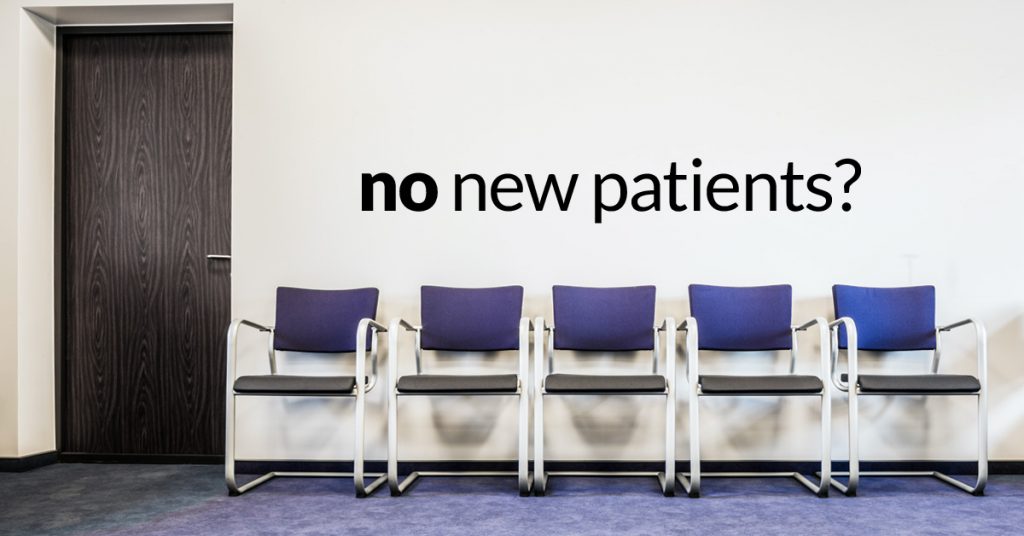 For 12+ years we've generated new patients for dentists across the country. No matter what the city or what the size of the practice, there are ONLY 3 ways for you to generate new patient appointments.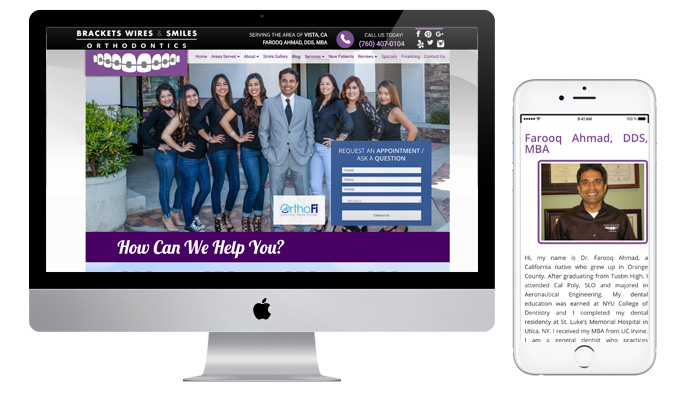 1. Show Up!
If you have no website at all then you're not even in the game. Make sure you have a website at the bare minimum; this is more important than any Facebook or Instagram. Now, does your website show up when people are Googling your name or looking for a dentist in your city? You must have an online presence that starts with a website that is SEO friendly. If you do not, you are short cutting your own success online.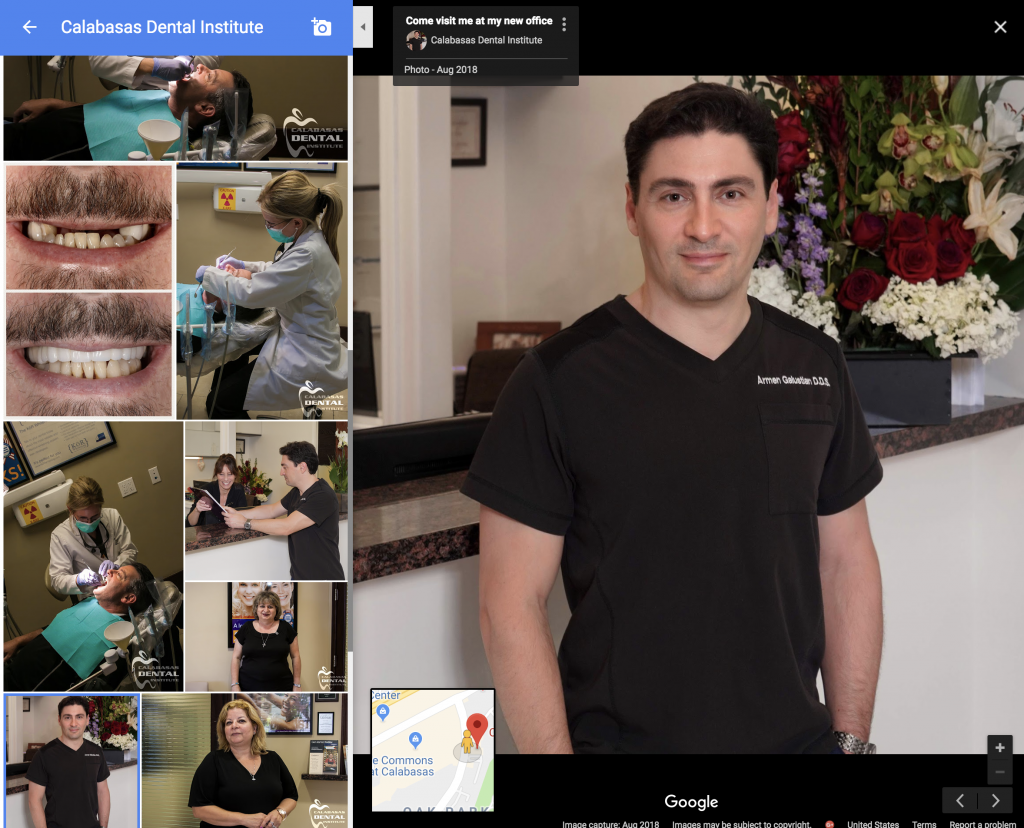 2. Showcase Your Practice
What can you highlight about yourself and your practice that will differentiate you, and more importantly resonate with your target patient? Visuals are the most important way to do so, and some ideas include: a smile gallery with before/afters, video(s) of patient reviews, highlighting any of your accreditations to show expertise, mentioning your use of technology and what benefits that gives your patient…. You get the idea. Having a website is NOT enough, you need to highlight your benefits so new patients can easily & quickly see why your'e the right dentist for them.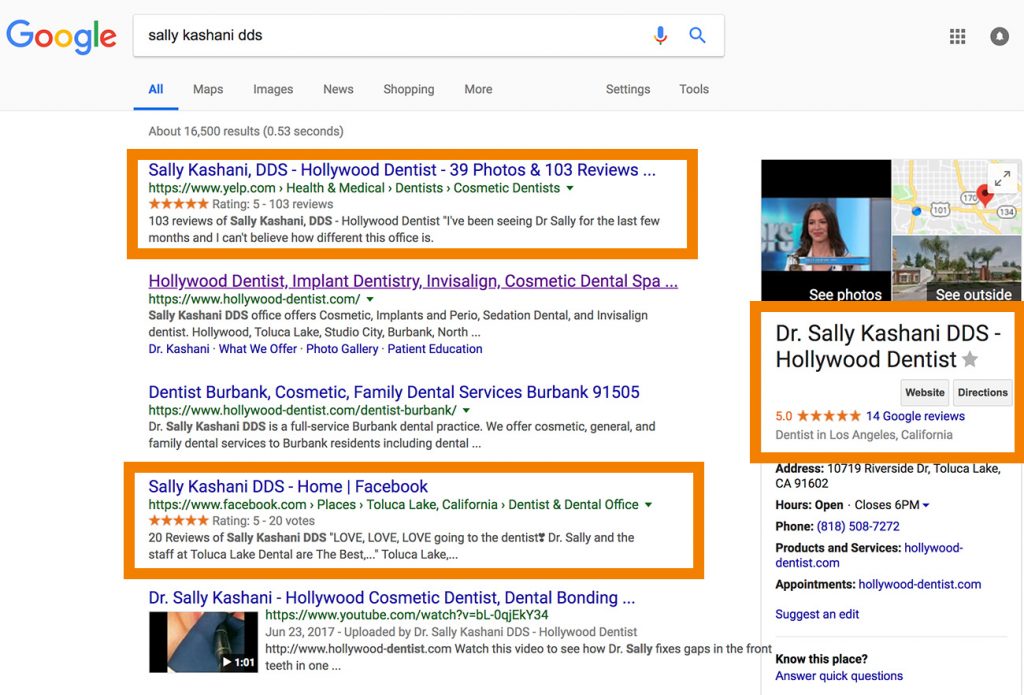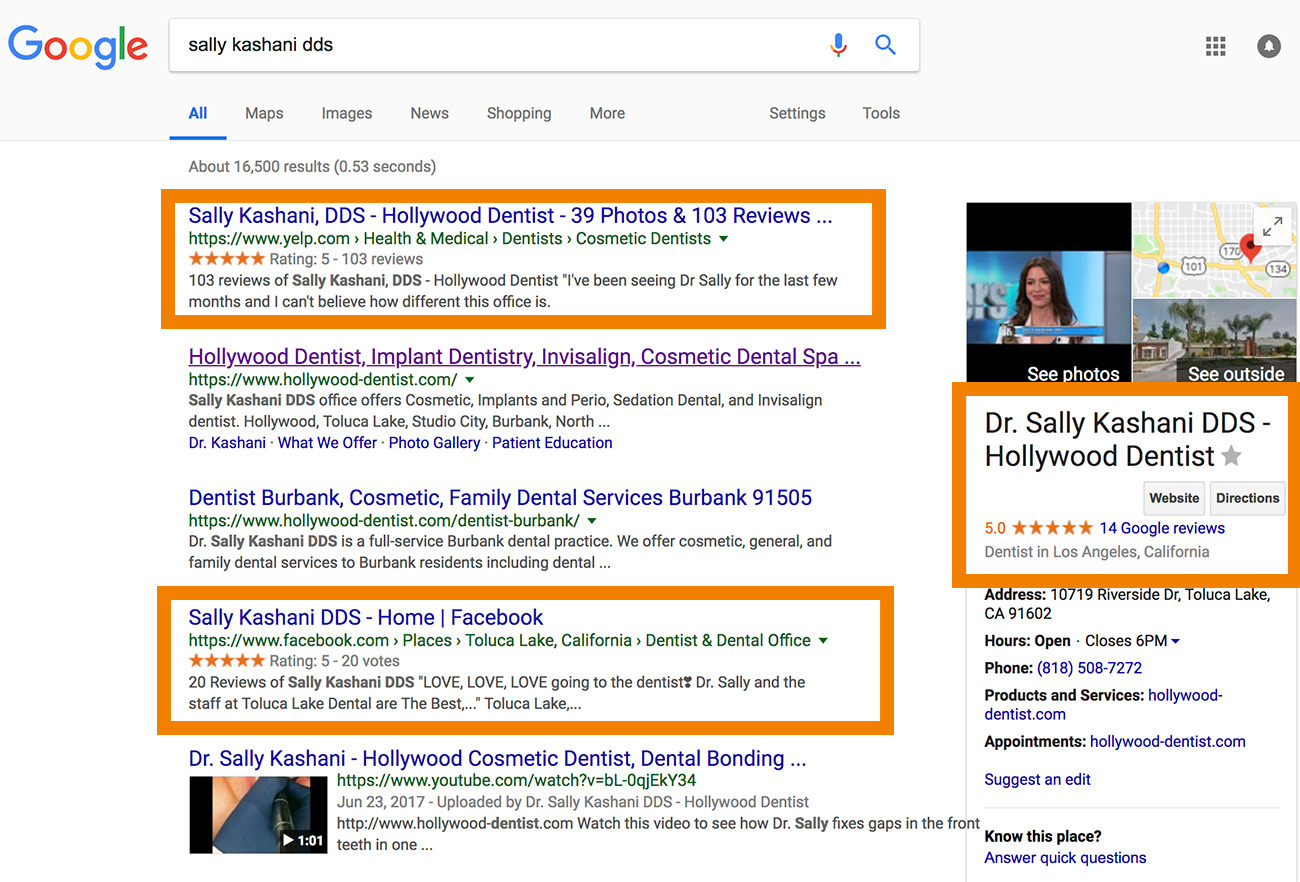 3. Be Seen Consistently
This is where you use your website and social media channels like Google and Facebook to be seen. If people don't know you, you have zero chance of becoming their dentist. Post educational content, share your patients reviews – do whatever you can to get your content in front of prospective patients. The real truth is nothing great happens overnight, and it takes months and sometimes years of monthly marketing in order for you to gain the momentum that will translate into… 5 new patients… 10 new patients… 15 new patients a month…you get the idea. Don't give up, do it consistently and reap the results!
Which step is your marketing falling short? 1, 2 or 3?
What you don't know could be costing you money every single month. 
[CLICK HERE] to Schedule a Live Demo Appointment and we will show you exactly what you can do in each step to increase your new patient appointments. Or call us at 888-980-4949.