How To Improve Your Dental Practice's Google My Business Profile
Other than your website your Google My Business profile is probably the most important asset you can control when it comes to your online reputation.
The reason why this profile is so important is that it's the first profile that appears publicly (on the top right hand side) of Google results – when people Google your name. 
Here are 4 ways you can improve your Google profile in order to reach more new patients in your local area.
1. Claim your Google My Business Profile! 
Make sure your Google map listing is claimed, and has accurate information about your practice, including address, hours, services offered, and website URL.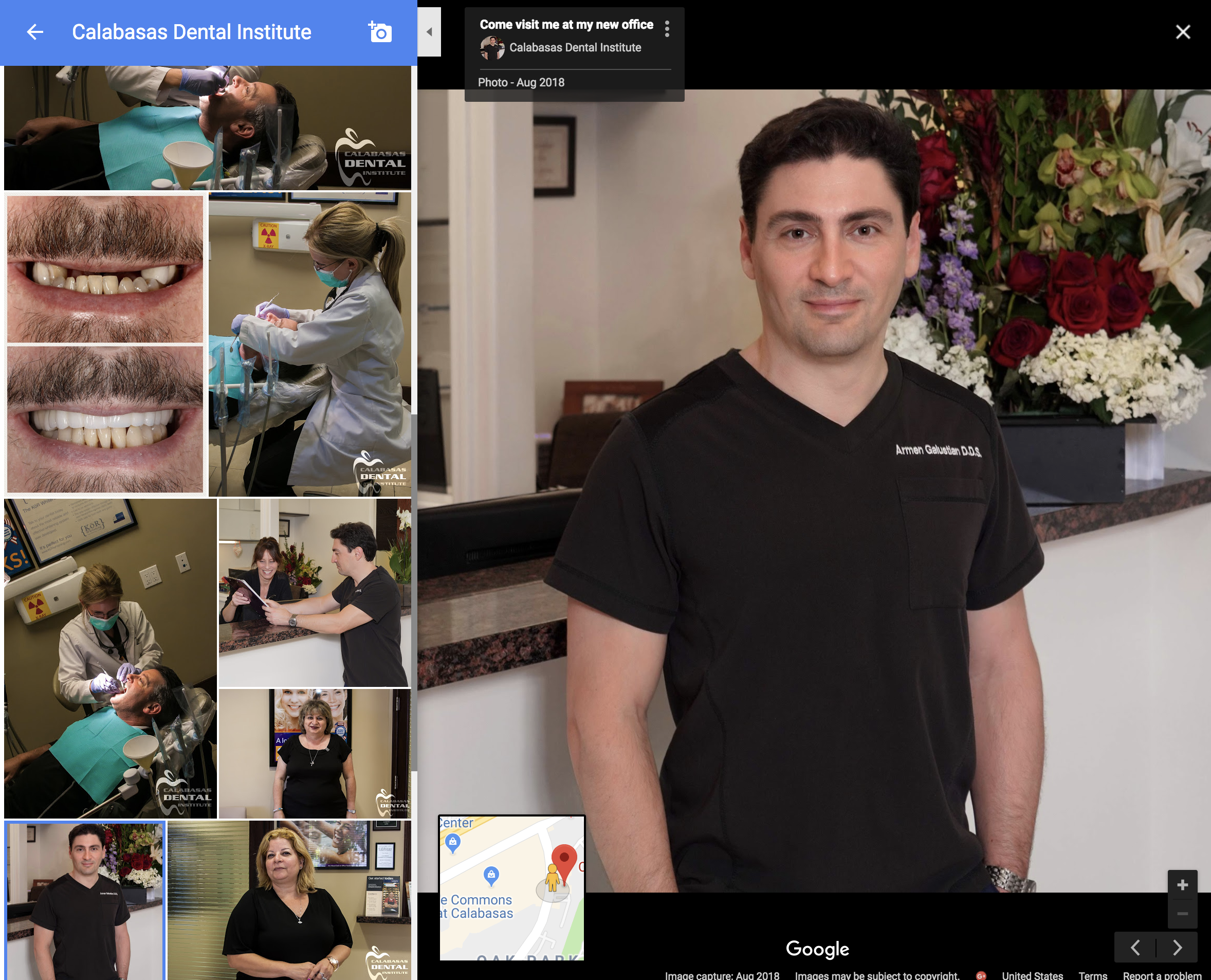 2. Add personalized doctor & staff photos 
To better enhance your profile, upload photos and videos of your office, dentist & staff.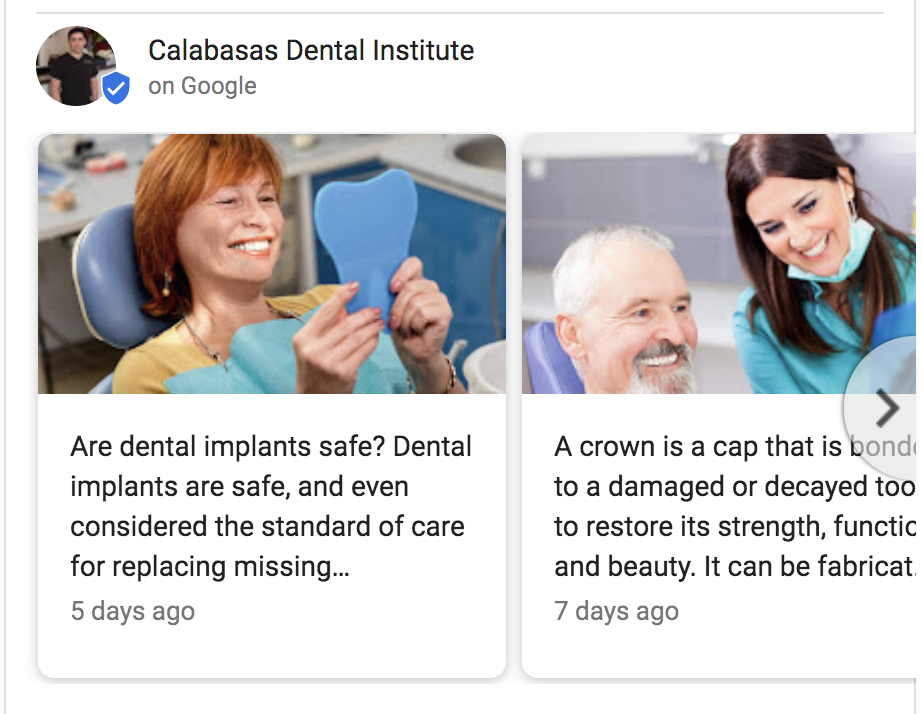 3. Make Weekly or Monthly Posts / Updates 

For some time now Google has created a section within this profile that allows you to make updates. By making updates consistently, your profile will be seen as more active and shown to more people searching for a dentist in your area. Here are some ideas of what you can post:
• Special Offers
• Before / Afters
• Educational articles
4. Increase Your Reviews!

These days what matters even more than just convenience is quality dental care! Dental practices that have many reviews, and a high star rating to go with, will benefit from higher rankings, and thus more exposure on Google.
Don't let another month go by before you make a much needed change….
How Can We Help You?
Call us directly at 888-980-4949 to speak with a dental marketing expert today.