If you are a dentist or practice owner thinking about hiring someone to do your social media marketing, this post is for you! Dentists and orthodontists should work with marketing companies who understand the dental industry.
Great social media marketing is a combination of showcasing what makes your practice unique along with content that patients would find valuable.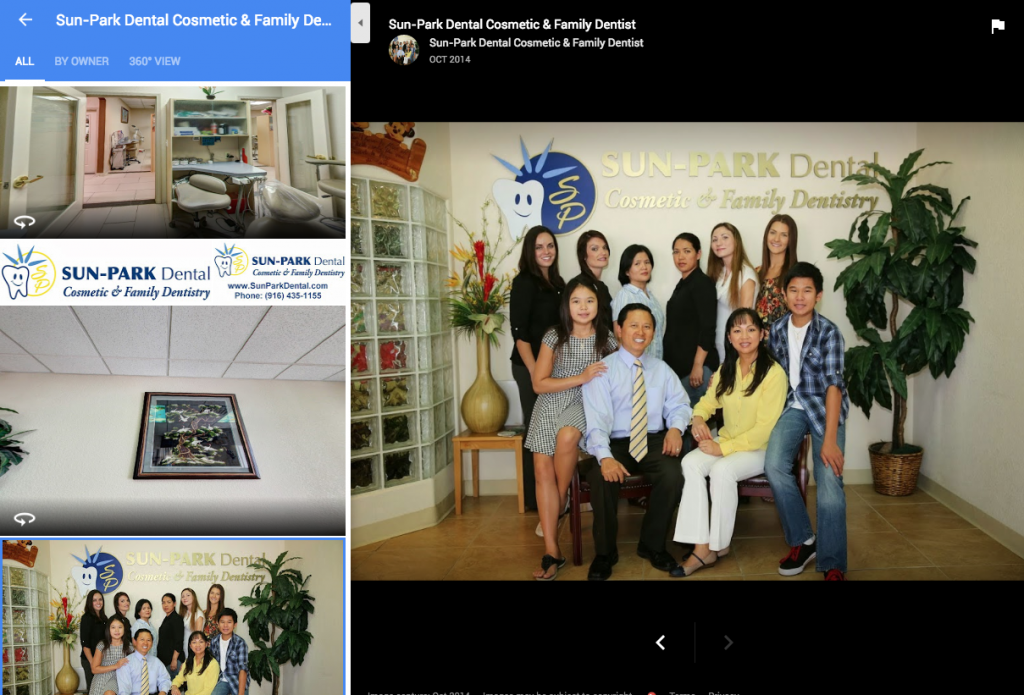 What makes for good dental social media marketing?
With more patients going online nowadays – you want to make sure your social media marketing is completing the following goals:

Establishing Your Brand Online – When people are Googling your name or practice, what is showing up? More and more these include social media profiles – ie. Your Company Facebook page, or your Google My Business listing.
Make sure you have profiles with quality photos & descriptions to tell people what makes your practice unique.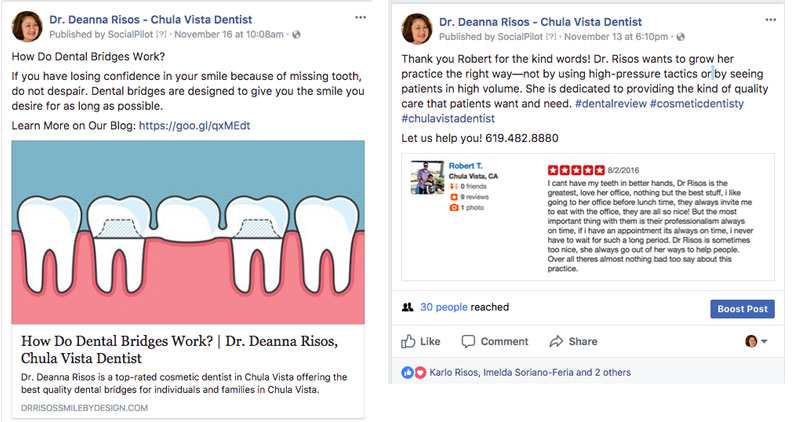 Posting Valuable Info – Instead of justing posting about funny tooth jokes, it's beneficial to post content that your patients find valuable. This can include "Before / Afters" or even highlight Patient Testimonials.
These types of social media posts will help establish trust with new prospective patients, and even your current patients.

Promoting Special Offers – Social media is a great way to promote your special offers. Nowadays many new patients will check you out on Facebook or Instagram in addition to your website. Make sure you have any special offers in your social media profiles.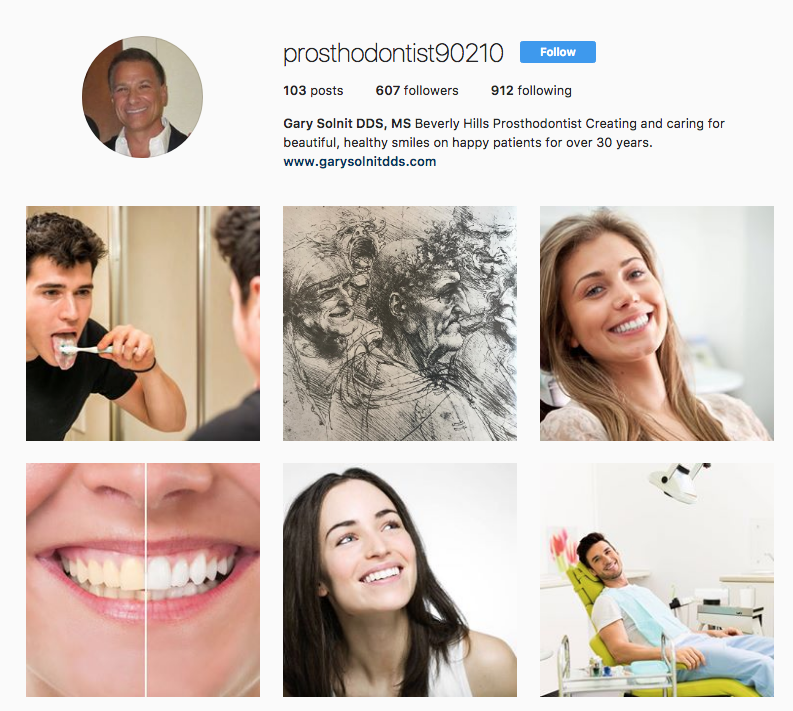 Why Choose TheDocSites for your dental social media marketing?
At TheDocSites, we have 9+ years of experience helping practice owners make the most out of their social media.
• No work for you – we do all the posting & management
• Be seen on Facebook, Instagram, Google My Business + more
• Showcase your Testimonials & Before / Afters
• We can start immediately
• No long term contracts
Social Media Marketing for Dentists – Packages starting at $99/mo.
Looking for social media marketing for your dental practice? Call us today at 888.980.4949 to get started today.