Implementing personalized pictures on your website and social media platforms is an easy way to make your dental practice stand out. Here are five tips to help you take effective website pictures for your dental practice.
Utilize The Right Amount of Light
Proper lighting is a key component to taking a good website picture. Dark rooms create grainy and dim pictures, while too bright lights can leave your website picture looking washed out. The key to this is to allow as much natural light in the photo or utilize studio lighting, which has become relatively affordable in recent years.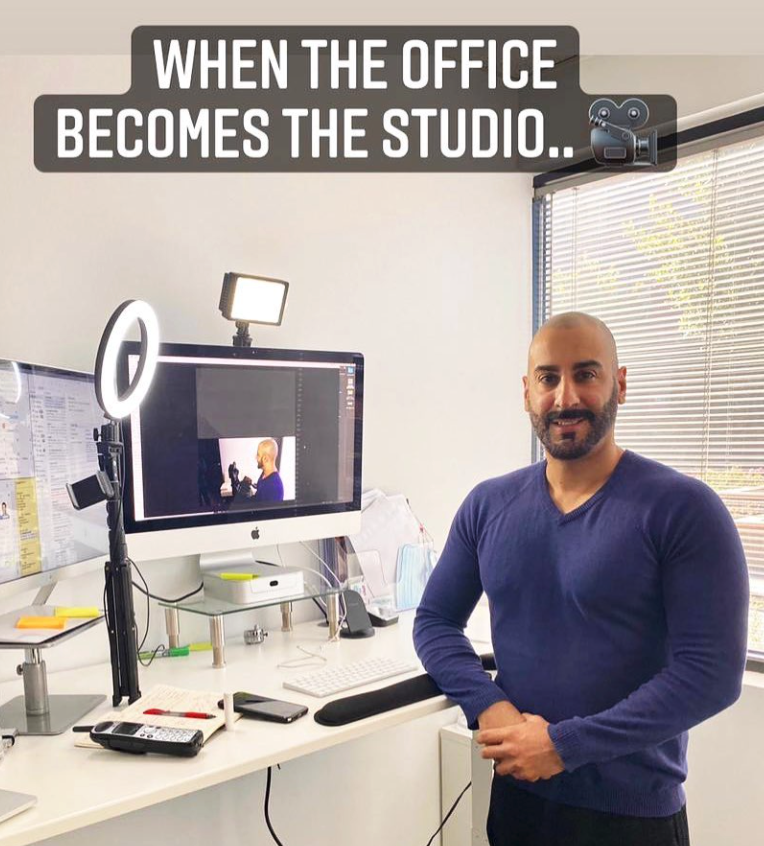 Use The Focus Feature
Before taking the photo, tap the the specific subject of your photo in the shot to have your camera focus properly. By doing this, your camera will ensure focus on the subject.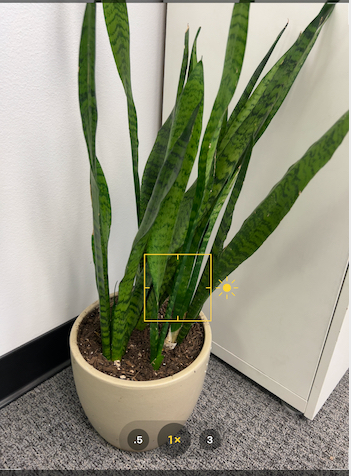 Clean & Simple Photos
When taking pictures of your team members, we recommend using a clean and simple background. In addition, when you are taking photos of various rooms, ensure that the rooms are tidy and organized.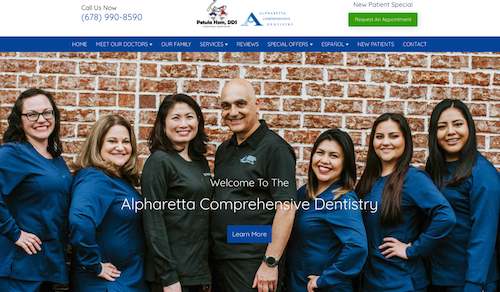 Horizontal Shots are The Most Effective
The majority of display monitors are now widescreen; therefore taking horizontal photos will be the most effective for a website for proper display.
Leave The Cropping for Us
Avoid zooming when you are taking our photo. When you take a photo, ensure you are close enough to the subject & have us crop your photo after you provide it.
Essentially the goal of your website is to build trust with your patients, photos and videos can help you give potential clients/patients a sneak peek into what they can expect when they visit your dental practice. By following the tips above, you can take effective pictures for your website & social media.