Starting and operating your own dental practice is an exciting venture, and it is exactly that, a business venture. Therefore, it is very important to have the right plan from the purchase to operating and growing your dental practice.
Transitioning Into The Practice
Joseph Rossi & Peter Cangialosi with Rossi & Associates, a dedicated Chicago based real estate & practice advisory team with 20 plus years of experience share 2 key tips in terms of preparation: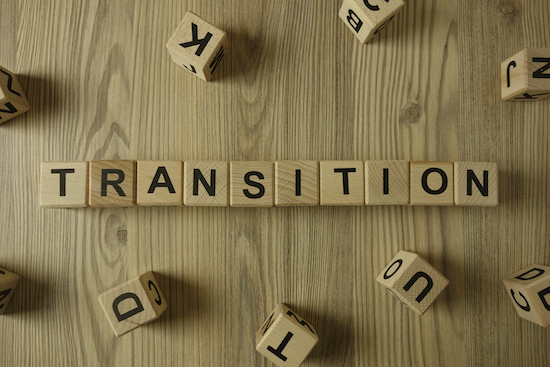 1. Design a Transition Plan
There is much more involved than having the previous owner hand over the keys to the office. The previous dentist spent years working in the practice and understands some of the nuances of the business that are essential for you to learn.
As you get started, you need information about employee work schedules, cleaning and sterilization schedules, effective marketing strategies, and monthly cashflow considerations. Put together a transition plan so you can get up-to-speed with the previous owner before you start on your first day in the office.
2. Focus on Team Building
Not only are you buying a dental practice, but you also get a team of employees who understand the daily activities and organizational details. It's common for employees to feel hesitant about any change, especially a new dentist in the office.
Be proactive about building relationships with the employees. Focusing on a team mindset is an effective way to smooth out the transition and set everyone up for success.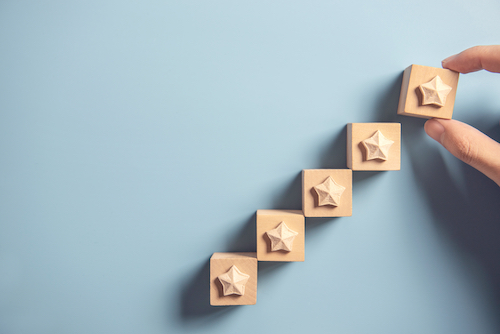 Growing The Practice
The DocSites has been providing dental website & marketing services for 12 years and share these 2 important dental practice growth tips to implement:
1.Properly Setup Your Online Presence
Setup or gain access to these 3 items right away; a Website, the office Google Maps profile and Facebook business page. Once you do that, ensure your website is up to date, creates trust & communicates your strengths. In addition, your Google maps & Facebook profiles are accurate – a lot of times these profiles are inaccurate when you are purchasing from a previous owner who has neglected them.
2. Optimize for Search Engines and Advertise Locally Online
SEO is a concerted effort and it shouldn't be done to only focus on rankings, but ensure you have pages for all of your treatments and that someone is posting effective articles for you on a monthly basis. Advertising through Google Ads and Facebook can be a great way to have an online billboard and generate exposure in your area.
If you have questions about starting your practice the right way, Contact Us today! We are happy to help you guide your journey.