As all doctors and dentists know – building trust is the name of the game for getting new patients.
We've found that one of the most effective strategies in medical and dental marketing is showcasing your patient's before & afters, as well as highlighting specific positive reviews you have received for each treatment.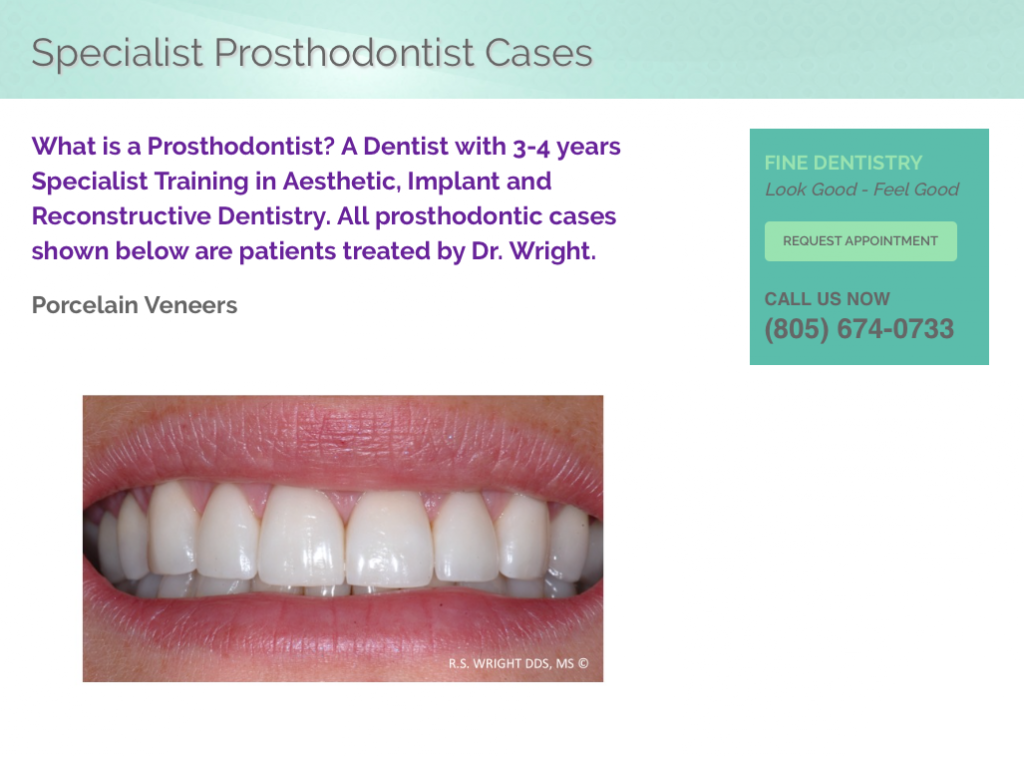 For example, if you're looking for more cosmetic dental patients then documenting and publishing your before & afters will be the most successful information you will post. The reason is that patients and people buy solutions to problems/issues that they have. Essentially you are telling a story of successful transformations by highlighting the before photo (the problem) and then the after photo (the solution). As a healthcare provider, you are creating confidence with the patient that you are able to fix their problems.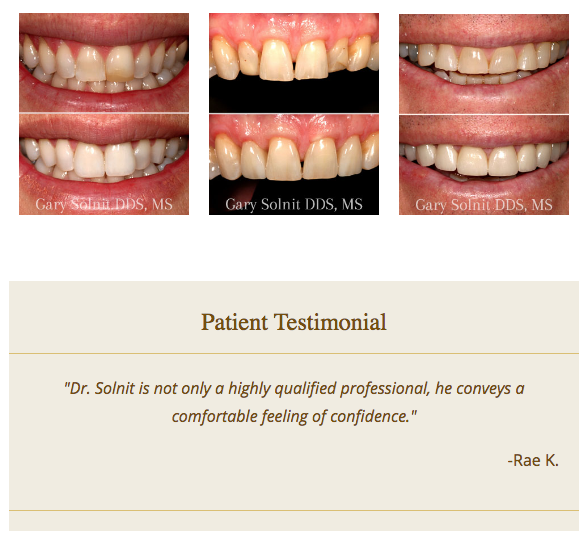 People come to your website because of personal fixes that they are looking for…they are conducting visual research to see how you can help them. Seeing beautiful results will motivate patients to take the step in engaging your practice for a cosmetic procedure.
As the saying goes, the proof is in the pudding – our best performing dental clients take the best photos of their procedures. From there they deliver it to our team and we work on the design, optimization for search engines and review websites. Those are the clients that end up getting patient appointments for high ticket cases.
Our team can guide you with all of your needs, strategizing and building a successful dental and medical websites. The #1 thing you need to keep in mind is that patients don't just want to hear your office is great – they want to see the high quality work you've actually done!