Our goal is to provide the best customer experience for dentists and doctors looking to have a great website for their practice.
Here is how we do it…
Easy 4 Step Process.
1. Select a Mobile-Friendly Template
Go on our website to select one of 36 mobile-friendly options. Not sure which is best for you? Call us and we'll help you pick one best suited for your practice.
2. Complete your Online Setup Form
Complete our easy online form where you submit your bio, any images you'd like on your new website and basics such as office hours, contact information and services you offer. Don't have time for that? Simply call us and we'll complete the form for you – you don't even have to be in front of computer.
3. We Personalize Your Website (No work from you!)
We addd images, your bio, embed your great testimonials from Yelp, Google and other places and essentially personalize the website for your practice.
4. Your Approve & The Website Goes Live
We send you a private link to your new website, after we've done a full quality inspection to make sure it's exactly to your liking….and upon your approval we launch your new website.
It's that easy.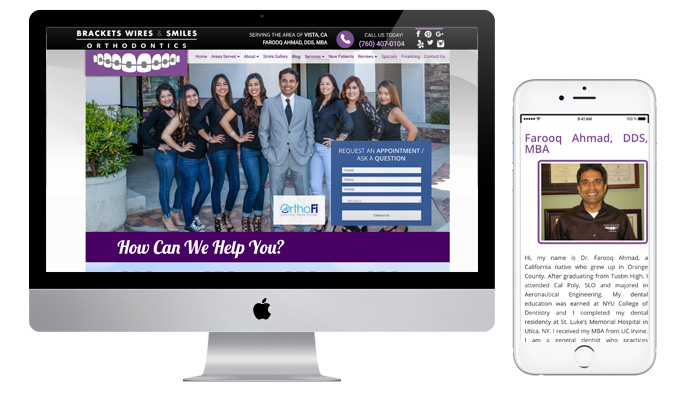 What about my website domain?
Dont' have a domain? That's okay, we'll buy one for you. And with DocSites YOU will always own your domain even if you cancel your website with us.
What's the monthly charge and what do I get?
After we launch your new website, you only pay $49 per month – this includes hosting, back ups, security, maintenance, and any updates you want (which we will take care of for you).
And remember, we have no long term contracts! 🙂
Contact one for our friendly web experts today.
Visit DocSites.com or call 888-980-4949